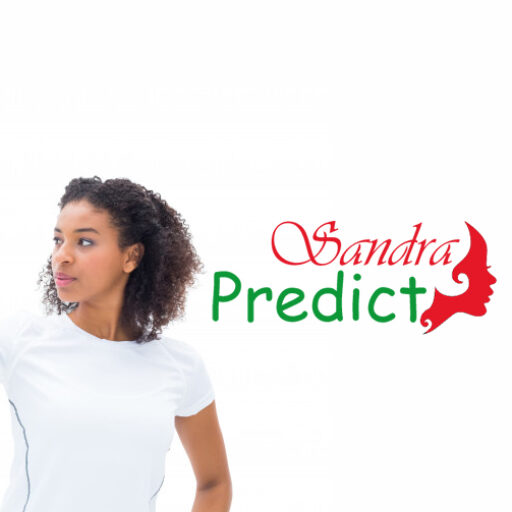 Today's Sure Bet consists of The Money Heist – First Edition Special 200 odds accumulator, brought to you by Sandra Predict. IT IS FREE! To join, click on the Telegram Link below to join our Money Heist – First Edition Channel.
Please note that certain rules MUST be followed in order to partake, so I indulge all to go through the listed rules in The Telegram Channel, once you join, before partaking.
Click the link below to join ??